If you have just received your new AU Small Finance Bank new Debit card then first you need to activate your Debit card before using it online or offline. You can activate your new AU Bank Debit card online and also generate an ATM PIN online.
AU Small Finance Bank is a private sector bank and you can open your zero balance savings account online using your Aadhaar card and Pan card. You can also complete your full KYC using video calling.
Here we will tell you step by step how to activate AU Small Finance Bank new Debit card for the first time.
AU Bank Online Debit Card Activation
(1) First you need to visit the AU Debit Card Services page. Click here "Generate/Update Debit Card PIN" option.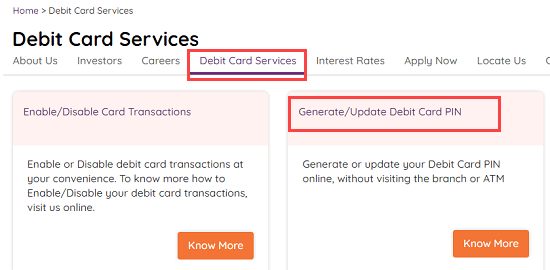 (2) Next you need to enter your AU Bank Debit Card number and its expiry month & year and submit.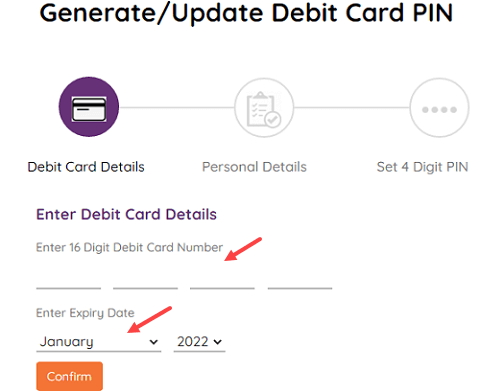 (3) Now enter your customer ID, select your birth date OR Pan card number option and enter the same details. Now click on confirm button.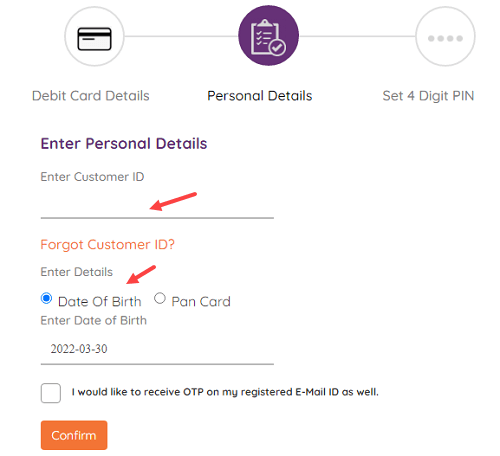 (4) You will receive an OTP on your registered mobile number. Enter the OTP on the next screen and confirm.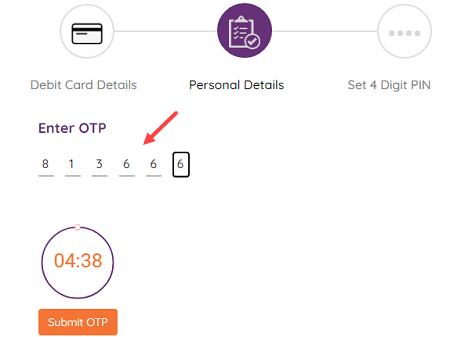 (5) Next screen, set a 4-digit ATM PIN for your Debit card.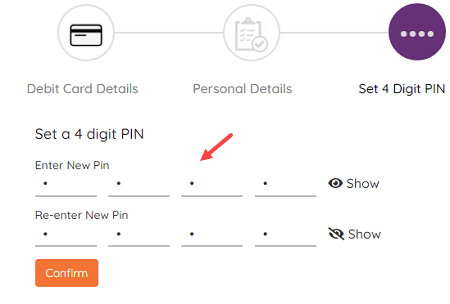 Done! Your AU Small Finance Bank Debit Card is activated successfully. Now you can use your Debit card for online payments and ATM withdrawals.

After activating your new Debit card, now you can login to mobile banking and enable full access facility on mobile banking and net banking.