UCO Bank offers a Mobile Banking facility to all retail customers to avail of different banking services from a mobile phone. You can also install and activate UCO mobile banking application on your phone and get banking services directly from your mobile device.
UCO mobile Banking offers balance and statement check, ATM/Debit card management, cheque book service, updating your account details, and many banking services accessible through mobile banking application.
If you are a UCO Bank customer and still not using UCO mobile banking then you can download the official mobile banking application from the play store and follow the below activation process to register for UCO mobile banking.
How to Activate UCO Mobile Banking on Mobile Phone
All you need, UCO mobile banking application, the bank registered mobile number, and your ATM/Debit card. Now follow the registration procedure:
Step 1: Install UCO MBanking plus application, open and tap on "Register for MBANKING" as you can see below snapshot.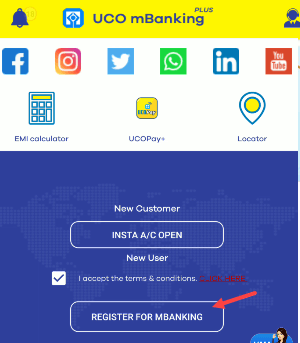 Step 2:The next step is, you need to send an SMS from the registered mobile number. Click on proceed button. You will redirect to the message box, do not close the appliccation.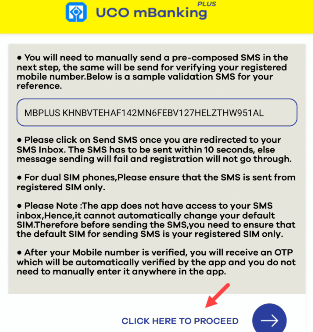 Step 3: Now send this pre-composed message and go back to the mobile banking application and wait for the verification process completion.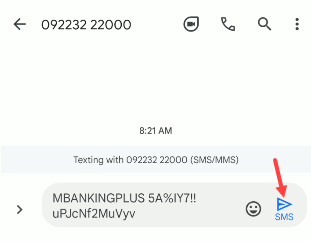 Step 4: After verifying your mobile number, enter OTP sent to your registered mobile number.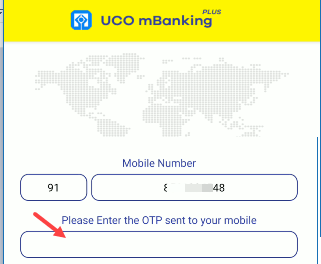 Step 5: Next screen you need to type your account number and any particular transaction amount from the last 5 transaction details. You can enter credit or debit any transaction amount from the last 5 transactions.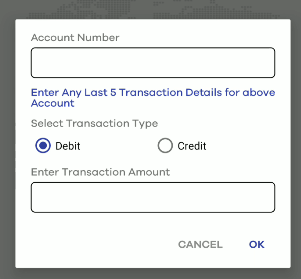 Step 6: Next screen, type your Debit card number, expiry month and year and enter your ATM PIN and proceed further.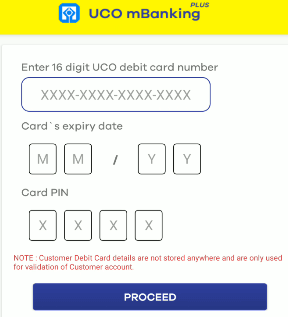 Step 7: Finally, set your 4-digits MPIN and TPIN for mobile banking. When you login to mobile banking, you need to enter MPIN, and to process any transaction from mobile banking, you need to enter TPIN.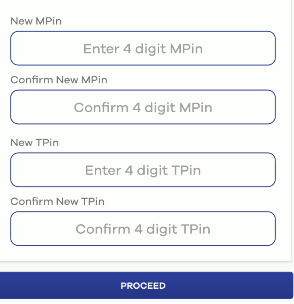 So by following these simple steps, UCO Bank account holders can activate mobile banking on their mobile devices.