Bank of Baroda customers can now generate or change ATM Debit Card PIN online using Mobile Banking application. BOB mBanking application now lets you change or generate ATM PIN online for your Debit card without visiting your branch.
To generate new ATM PIN previously BOB customers need to visit the home branch and submit the physical form but now you can generate new ATM PIN online on your phone.
BOB ATM PIN generation facility launched by the bank through mobile banking application. If you are BOB customer and want to generate ATM PIN for your Debit card then follow these steps and generate or change your ATM PIN online.
BOB ATM PIN generation Online
First of all, you need BOB Mobile Banking application activated on your phone. BOB mobile banking application available for Android and iOS platforms. Just install this application and complete one-time registration process.
Now you can generate your ATM PIN using this mobile banking app.
Open BOB Mobile Banking app and login using MPIN.
After successfully login, just open the Request Services section where ATM PIN generation service available.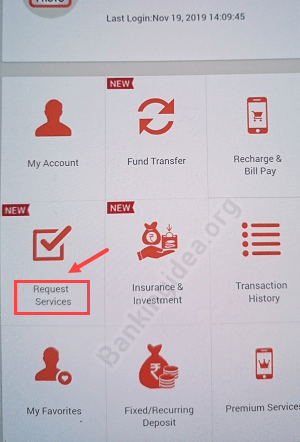 In the Restest services, you can see SET DEBIT CARD PIN option, just tap and open.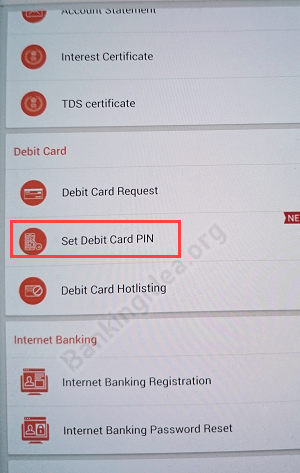 On the next screen select your Debit card and tap on SET PIN.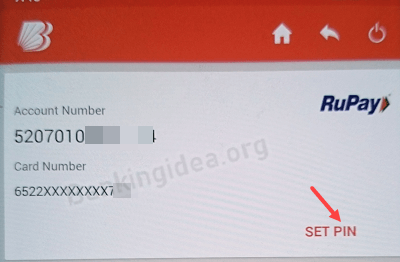 Now you will receive One Time Password on your registered mobile number. Enter OTP and proceed.
And finally set your new 4-digits Debit Card ATM PIN number. That's all. You can change your ATM PIN online anytime by following this process. You can also generate ATM PIN for your new Debit card.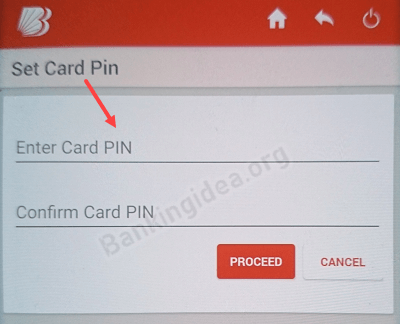 As you can see how you can easily set ATM PIN online for your BOB Debit card without visiting branch. Do you know, you can also apply for a new ATM/Debit card online using mobile banking app.