Bank of India Mobile Banking facility lets you access many digital banking services from your smartphone and you don't need to visit the branch every time to avail of different banking services.
Bank of India is the largest public sector bank of India. The bank has 4,963 branches in India spread over all states/ union territories including specialized branches via Wikipedia.
If you are a Bank of India account holder and want to register for a mobile banking facility, then here is the step-by-step guide on how to activate BOI mobile banking on your phone.
With BOI Mobile banking, you can transfer money online, view account balance and statements, place a request for a chequebook, and access many online services.
BOI Mobile Banking Activation Step by Step
Before you start the activation process, keep ready your ATM Debit card and PIN. Also, make sure your registered mobile number insert on your phone.
Step 1: Firstly, install the Bank of India mobile banking application. It is available for Android and soon available for iOS too.
Step 2: After installation, open BOI Mobile banking application and select your sim card mobile number registered with your bank account, and tap on send. On the next screen, you can see the mobile number, if it is correct then proceed.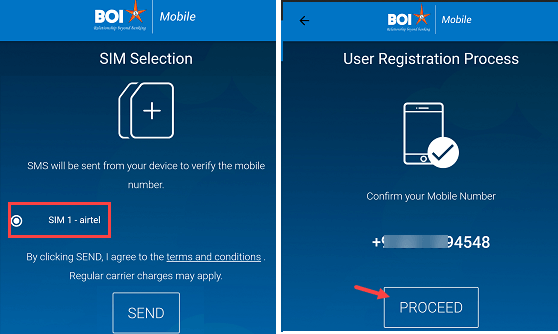 Step 3: Now set your User ID for login. Type user ID and check availability, if available then proceed next.
Step 4: Now set login PIN. Set 6-digit login pin and submit.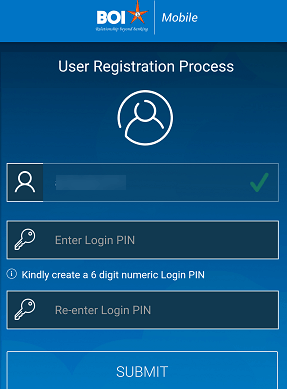 Step 5: Next screen, select Fund Transfer option to access the full features of mobile banking.
Step 6: Now you need to enter your ATM Card details, enter the card number, expiry date, and ATM PIN and submit.
Step 7: You will receive an OTP on your registered mobile number, enter OTP, and tap on verify.
Step 8: And in the last step, set the transaction password. It will be used when you transfer money or place and request through mobile banking.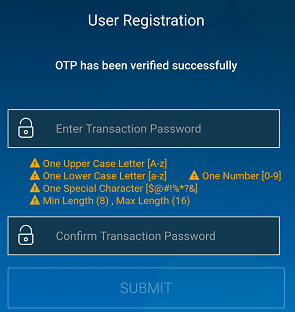 Congrats, you have successfully activated Bank of India mobile banking facility. Now open the application again and log in to your account. For login, you can use User ID, Customer ID, and mobile number.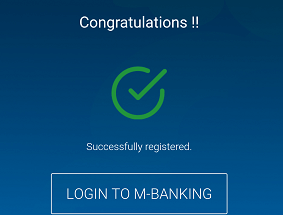 Bank of India mobile banking facility is available for all customers free of charge. It is the best way to access and manage bank account online on your phone. Just follow the above process and complete the BOI mobile banking activation process.