Central Bank of India (CBI) m-Passbook is a digital form of passbook so now you can view your passbook online on your mobile phone. Using this m-Passbook application, you can view your account details and account daily transactions activity.
If you don't have time to print a physical passbook then install and activate this digital passbook application and check your account transaction activity and balance online directly on your smartphone.
How to Activate CBI mPassbook application
Install Central Bank of India CBI m-Passbook application from the play store and iOS store and complete the activation process as below:
Open the CBI m-Passbook application and select your preferred language.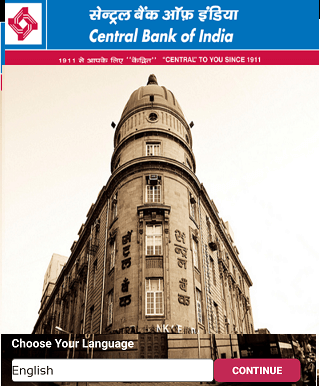 Now enter your user ID (CIF Number) and registered mobile number. You can find your CIF number on your passbook or contact your branch.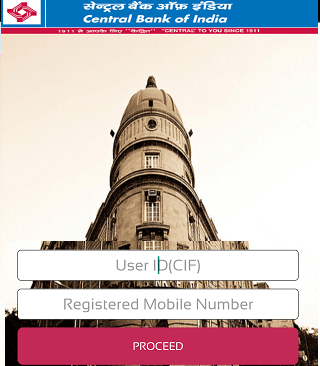 Next screen enter OTP which is sent to your registered mobile number and submit.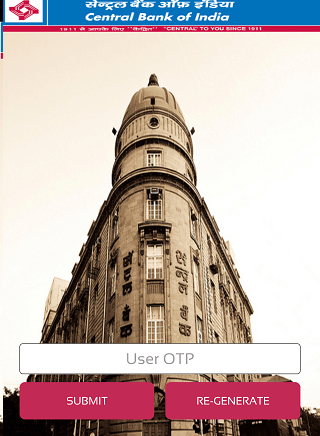 And finally set MPIN login PIN for m-Passbook application.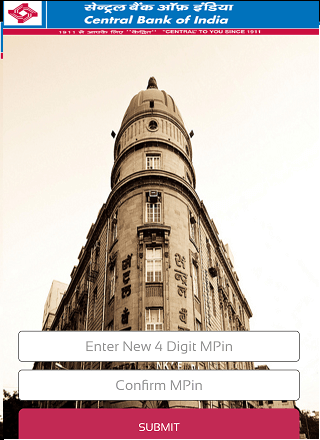 That's it your CBI m-Passbook application is now activated successfully and ready to use.
Login to CBI m-Passbook using MPIN and tap on Passbook to view your account statement (transaction details).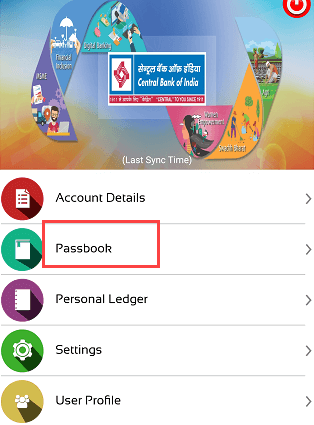 If you are a senior citizen/pension holder then this m-Passbook application will really very helpful for you to check your account balance (pension), statement, and other details online. You don't need to visit your home branch to check the account statement.
Frequently Asked Questions
(1) What is CBI m-Passbook?
Ans: CBI m-Passbook application is the official Central Bank of India digital passbook application which you can install from the play store and activate your account to view your account statement online without printing a physical passbook.
(2) How to view the Central bank of India Passbook online?
Ans: You can download and install the Central bank of India mPassbook application and activate your account to view your passbook online from the mobile phone.
(3) Where can I find my CIF number?
Ans: Your CIF number is printed on your physical passbook. You can also contact your branch to know your CIF number.