It is necessary to keep updated your mobile number with your Bank account to get account activity alerts via SMS. When you do any transaction from your account, you will receive transactions alerts on your registered mobile number.
You can change/update your registered mobile number online anytime. Read: How to Change SBI Registered mobile number
So do you know which mobile number currently registered with your SBI account? If you have multiple numbers and confused which number is linked with your SBI account then see how you can check it online.
Find Which Mobile Number Registered With SBI Account
If you are not aware which mobile number is currently linked with your SBI Bank Account then follow below two methods.
1# Check Online Though SBI YONO Application
You can register on SBI YONO using net banking User ID. SBI YONO available for Android and iOS platform.
You can see your SBI account registered mobile number on SBI YONO.
1: Login to SBI YONO.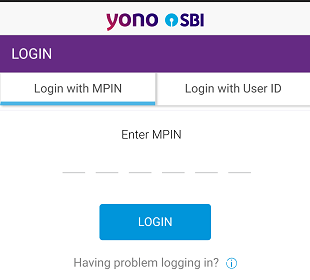 2: After login Open options and tap on Settings.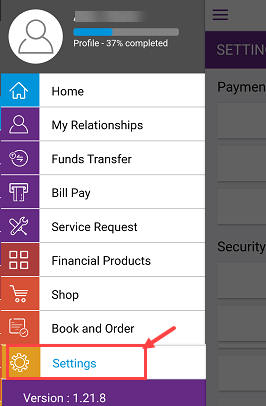 2: In settings, tap and open Manage Profile.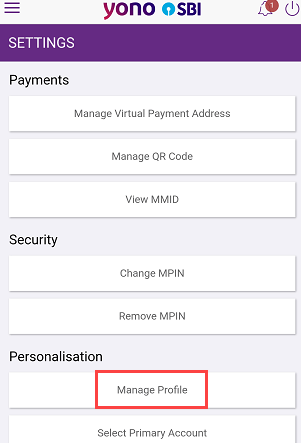 3: Next screen, in Contact Details you can see the current registered mobile number with the account.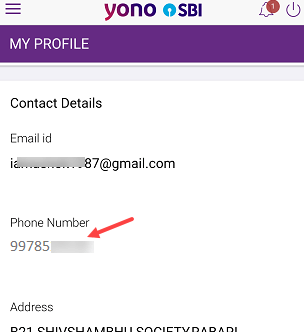 2# Through SBI Net Banking
You can also find your registered mobile number through SBI net banking but you can see only last 2-digits of mobile number.
1: Login to SBI Internet Banking: https://retail.onlinesbi.com/
2: After login, click on My Accounts & Profile tab. Now click and open Profile section.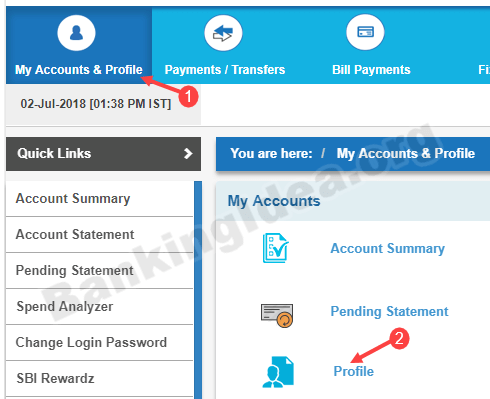 3: In profile section, click on Personal Details/Mobile.

4: Now you can see Mobile number column where you can see last 2-digits of the registered mobile number.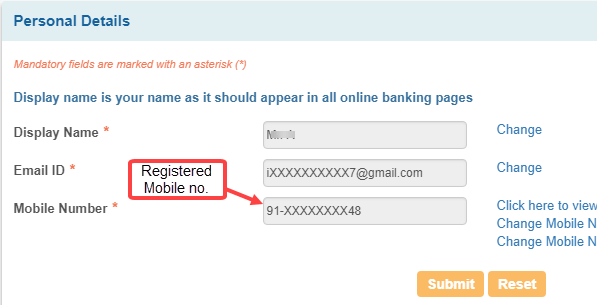 So this is how you can check online which mobile number is registered with your SBI Bank account.