Google Pay UPi Lite wallet account is a great feature for making smaller payments without UPI PIN. You can use UPI Lite money to make payments under INR 500. However, if you wish to delete or close your Gpay UPI Lite account then you can follow the below step-by-step guide:
Delete or Close Google Pay-Upi Lite in a Few Simple Steps
To close your Google Pay UPI Lite account, please follow these steps:
1. Open the Google Pay app on your phone and log in to your account using your credentials.
2. Once you're logged in, click on your profile picture which is located at the top right corner of the screen and open your profile section.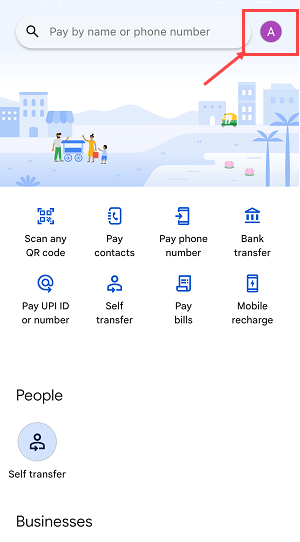 3. In the profile section, scroll down to find the "UPI Lite" option. Click on it to open the UPI Lite settings.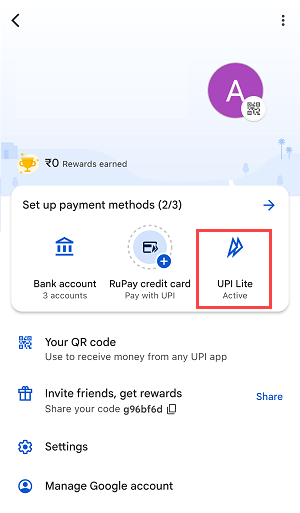 4. Under the Payment Methods section, click on the "UPI Lite" option again.
5. On the next screen, you'll see three vertical dots (⋮) located at the top right corner of the screen. Click on them to open the delete option.
6. From the available options, select "Delete UPI Lite." to delete your UPI Lite account.
7. Finally, you'll see a pop-up window asking you to confirm the deletion. Click on "Delete" to confirm.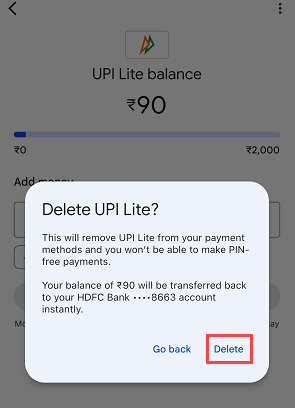 Once you've deleted your UPI Lite account, your remaining balance will be transferred to your source bank account. It may take up to 2-3 minutes for the transfer to appear in your bank account. You can check your bank account and confirm the amount has been added to your account.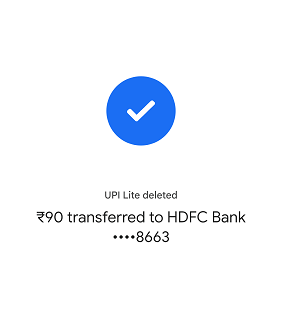 If you face any issues while following these steps, you can contact Google Pay's customer support for assistance.
You can activate Google Pay UPI Lite again again
If you ever find yourself in need of using Google Pay UPI Lite, you can rest assured that it's available to use at any time. The first step is to open UPI Lite and add money to your account. Once you've successfully added money to your UPI Lite wallet, you can then use it to make payments without having to enter your UPI PIN every time.
It's important to note that if you ever decide to delete your Google Pay UPI Lite account, it won't be permanently deleted. This means that you can activate or delete your account whenever you want without any hassle. With this level of flexibility, you can feel confident knowing that you have control over your Google Pay UPI Lite account at all times.