Now you can download your Voter ID Card online in PDF format in just 2 minutes. Here we will tell you step by step process, how to get your Voter Card online instantly.
To obtain your voter card electronically, you can download the e-EPIC. This can be done by visiting the National Voter Service Portal. You will need to create your account at Voter service portal and provide your EPIC number to download the e-EPIC. Once downloaded, you can use it as a valid form of identification when voting in elections. The e-EPIC is a convenient and secure way to access your voter card, and it is available to all eligible voters in India.
Please note, if your mobile number is not registered with your Voter ID Card then you cannot download your Voter Card online. Follow this guide and register your mobile number with your voter card first.
Download Voter ID Card (E-EPIC) Online Step by Step
Step 1: The first step is, Create your account in Voter Service Portal by visiting here (https://voters.eci.gov.in/). Use your mobile number and create your account.
Step 2: Now login to the Voter service portal account using your mobile number and login password.
Step 3: After login, on the homepage, you can see the "E-EPIC Download (Get digital version of your Electoral Photo Identity Card)" option, click on this.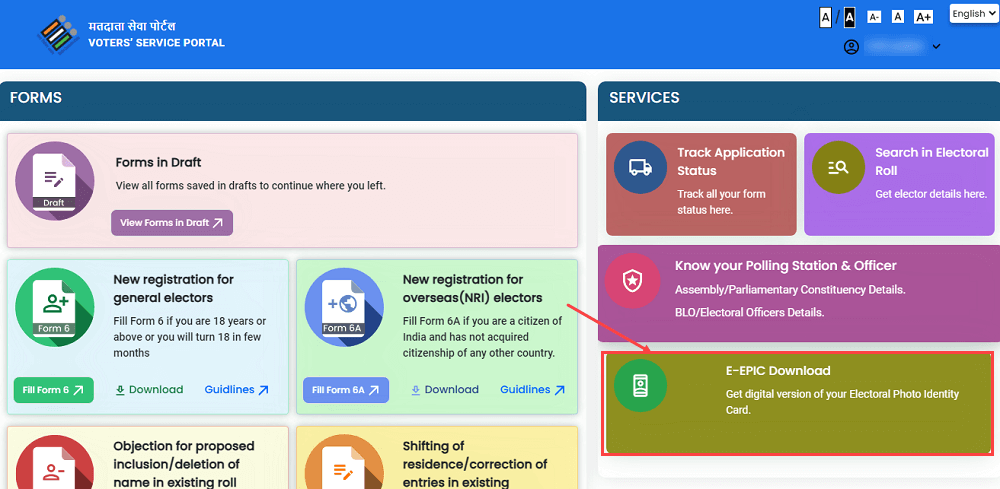 Step 4: Next screen, enter your EPIC Number and select your state and click on the search button. (EPIC number is your Voter ID card number)

Step 5: When you click on the search button, you can see your voter card details like your name, registered mobile number, etc. Here you need to authenticate using OTP verification and OTP will be sent to the registered mobile number. Click on the "Send OTP" button.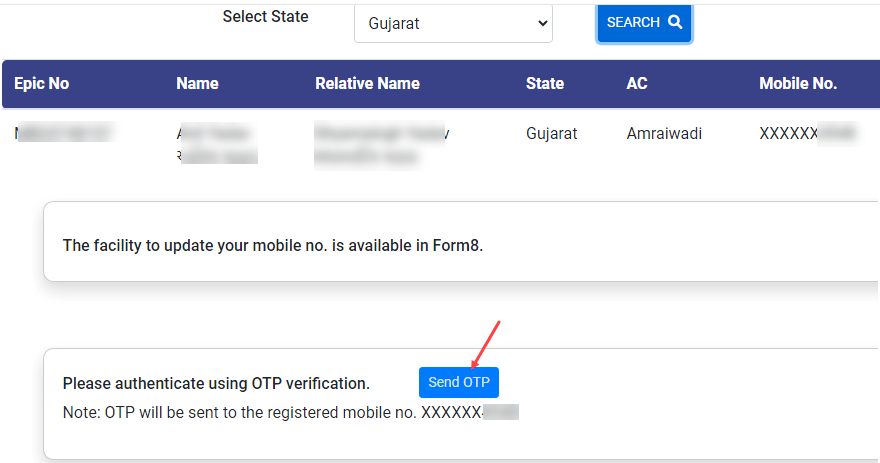 Step 6: Now enter the OTP received on your registered mobile number and click on the "Verify" button.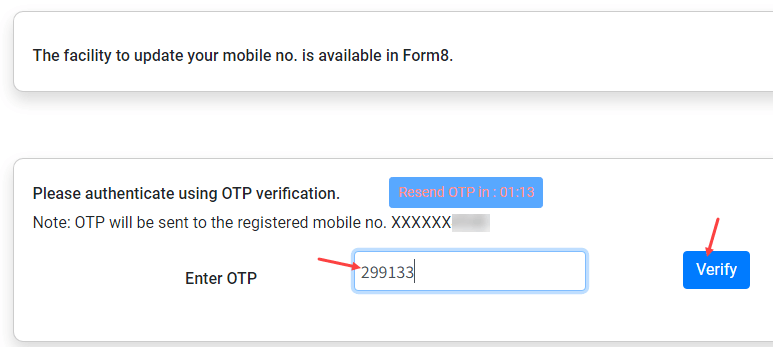 Step 7: After successful OTP verification, now you can download your Voter ID Card (e-EPIC) online. Just click on the "Download e-EPIC" button.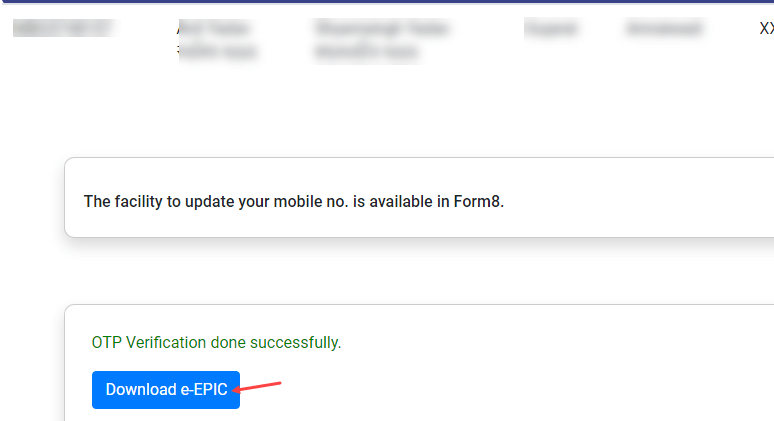 Done! Your Voter ID Card (e-EPIC) will be downloaded in PDF format. You can also take print out of the e-EPIC card.