HDFC Bank Debit cards support International transactions. You can link your card with Paypal as well as use any International websites across the world, card work smoothly.
HDFC Bank VISA and MasterCard Debit card work globally online and offline. You can buy products and services from any websites like Amzon.com and also add your card on PayPal.
To use your HDFC Debit card on the international level, first, you need to activate International use for your HDFC card. This can be done online through net banking.
Here, we will tell you how to enable your HDFC Debit Card for International use online and offline.
Enable International Use For HDFC Debit card
(1) Login to HDFC Internet Banking account. Visit net banking login page here: https://netbanking.hdfcbank.com/
(2) After logged in click on Cards option on the top. In Cards, if Debit card not selected then click and select the Debit card and click on Request option.
(3) In Debit card Request. click on Set International / Domestic Usage.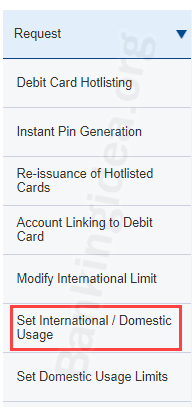 (4) Next page select your active Debit card and click continue.

(5) Now select "Card to be enabled for International and Domestic Use" option and proceed further.

(6) You can also change your International usage limit, else click on continue.
(7) And in the last step, enter your Debit card ATM PIN and expiry date and click on confirm.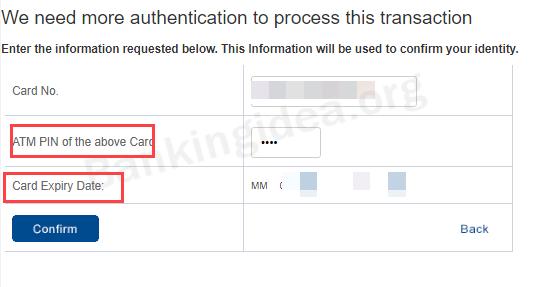 Done! you can now use your HDFC Debit card online on International websites as well as PayPal, Google Wallet, and other portals.

The same way you can disable your card for International use when you are not using your card. If your usage is limited then I suggest set limit for your card to protect your card from any fraud. You can set the limit for your card through request option.
So by following this process, HDFC Bank Debit card users can enable Internationals usage for their card and able to use card globally online and offline.