You can easily generate your HDFC Bank Debit Card ATM PIN online with your mobile banking and net banking. However, if your mobile banking and net banking are not active for your account then still you have one option to generate your ATM PIN without using mobile banking and net banking channels.
If you forgot your HDFC Debit card ATM PIN or want to create a new PIN and no mobile banking and net banking available then follow these steps and generate your ATM PIN online now.
Generating HDFC Debit Card ATM PIN Without Using Mobile Banking & Net Banking
Step 1: First you need to open the HDFC Insta Banking services page where you can access many online services without visiting the branch. (open, https://www.hdfcbank.com/personal/resources/ways-to-bank/online-banking/insta-services) You can also search on Google "HDFC Insta service"
Step 2: After opening the Insta services page, you need to select the "Debit Card Insta PIN" option and click on the "SET PIN" as you can see in the below screenshot.
Step 3: Next screen just click on the "SET PIN" button and follow the next step.
Step 4: Next page, type your registered mobile number. In the verify option, select any option like Date of Birth, PAN and Customer ID and in the next column enter the selected option info. (If you have selected Date of birth then enter your Date of Birth)
Step 5: Next screen your service reference number will be created, just click on the Contunue.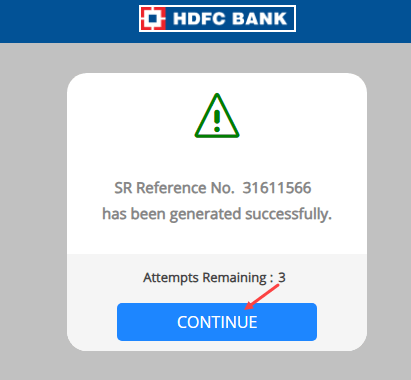 Step 6: Now enter a 6-digit OTP which sent to your registered mobile number and continue.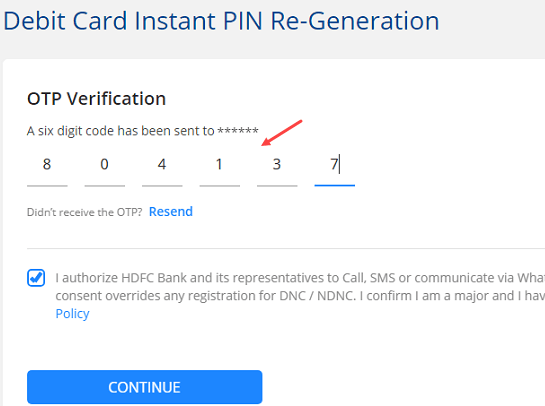 Step 7: After submitting the OTP, next screen you need to enter your new ATM PIN, re-enter ATM PIN again and press continue.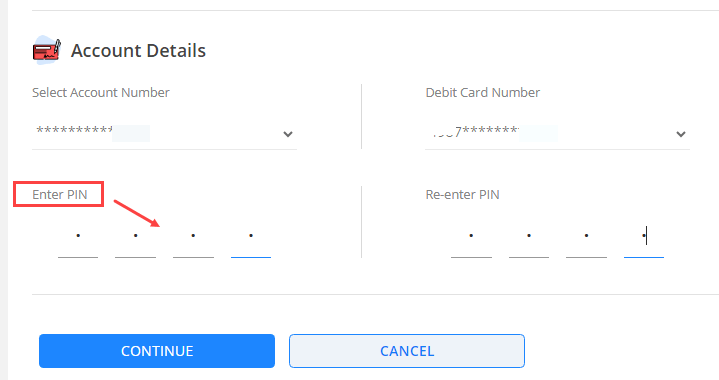 Step 8: After setting up new ATM PIN for your Debit card, next screen click on the confirm.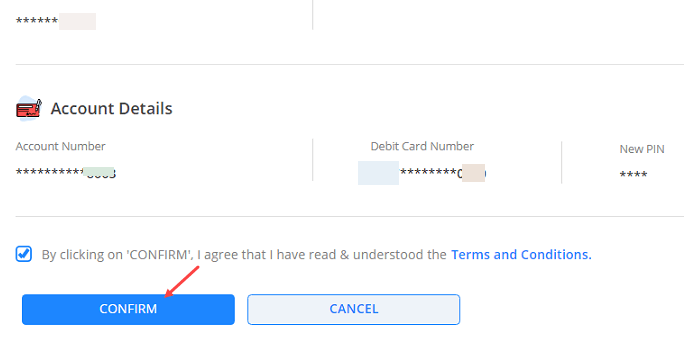 Step 9: Now you need to verify your Debit card details to complete the final step. Click on "Click Here" link and proceed.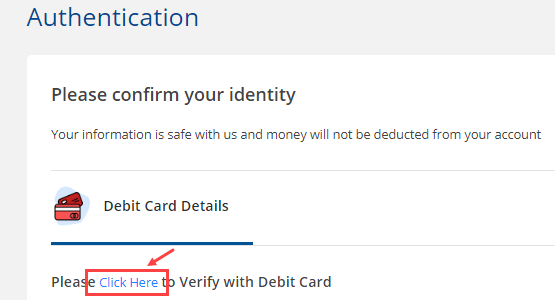 Step 10: Please enter your 16-digit Debit card number, CVV number and expiry date and click on proceed.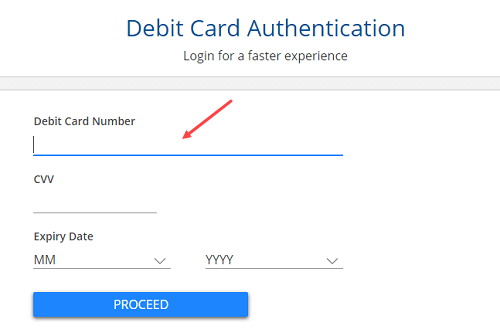 Step 11: Congrats, Your HDFC Debit card ATM has been created successfully without net banking and mobile banking.

HDFC Bank Insta ATM PIN generation facility is really helpful for those customers who are unable to access mobile banking and net banking. They can use Insta Debit Card ATM PIN service to generate ATM PIN without login to net banking or mobile banking.