If you are an HDFC Bank customer and want to generate an ATM PIN for your Debit Card then you can create your PIN using the Mobile Banking application. If HDFC Mobile Banking is active on your phone then you can login and create a new ATM PIN for your debit card anytime anywhere, no need to visit the nearest HDFC ATM machine.
Here we will tell you the step-by-step process, how to generate an ATM PIN for HDFC Debit Card using mobile banking application.
Create/Change HDFC ATM PIN using Mobile Banking Online
Before you start, make sure your bank-registered mobile number is active because during the process you need to enter the OTP sent to your registered mobile number.
Step 1: Open the HDFC Mobile Banking application on your phone and login.
Step 2: After login, tap and open the menu options as shown in the screenshot below.
Step 3: In the menu options, tap on the "PAY" option and select the "Cards" option.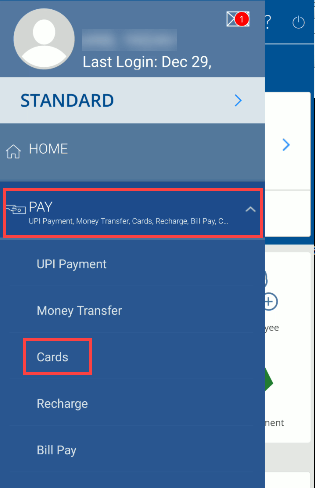 Step 4:In the cards section, you can see your debit card, tap on the debit card.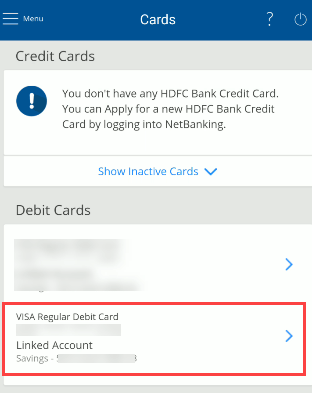 Step 5: Next screen, tap on the "Set PIN" option.
Step 6: In the next step, set your new ATM PIN number, re-enter the PIN and click on the confirm button.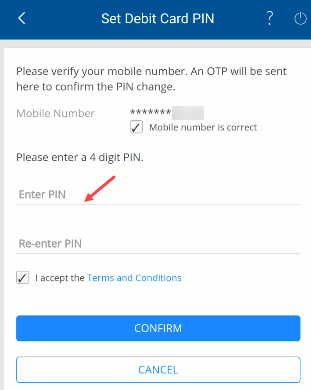 Step 7: An OTP will be sent to your registered mobile number, make sure your mobile number is correct and available, and tap on the continue button.
Step 8: Enter the OTP received on your registered mobile number and submit.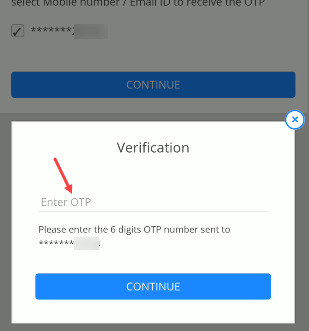 Congrats, you have successfully set a new ATM PIN for your HDFC Bank Debit Card and it is now ready to use. You can now use your new PIN for transactions.
So this is the easiest and fastest online way to create or change an ATM PIN for an HDFC Debit card thru mobile banking without net banking or an ATM machine.