After merging with Bank of Baroda, you need to check Bank of Baroda mPassbook application. Please refer to this article: How To Use Bank of Baroda mPassbook Online
Vijaya Bank customers can use digital passbook (e-Passbook) to check account details and transaction activity. Now you don't need to have physical passbook which needs to print every month.
Digital passbook Application from Vijaya Bank available on for Android and iOS platform. You just need to install and activate it on your phone.
See how you can activate Vijaya Bank e-Passbook facility on your phone and check your account activity.
How to use Vijaya Bank e-Passbook
First of all Install Vijaya Bank e-Passbook Application on your phone from Play store and iOS store.
After installing the app, open it. Now enter your Mobile number, Last 5-digits of your Account number and set security questions answer & submit.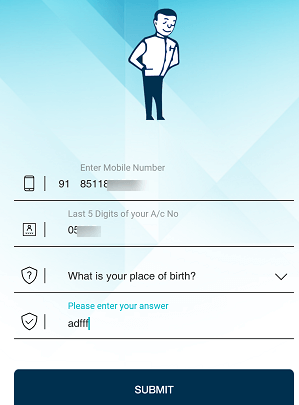 Now you will receive an MPIN on your registered mobile number, enter this MPIN on next screen.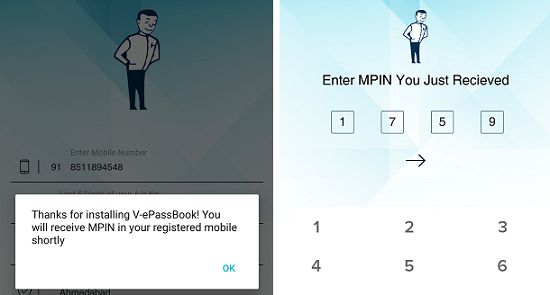 Now set your own MPIN. This is your login pin.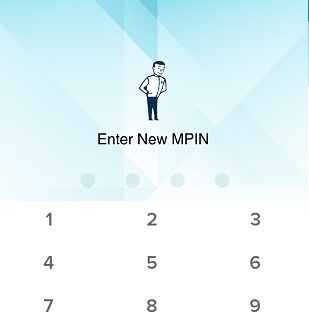 That's it, you can now use your digital passbook. Just open Application again and enter MPIN to log in.
To view your Passbook, just tap on Passbook option.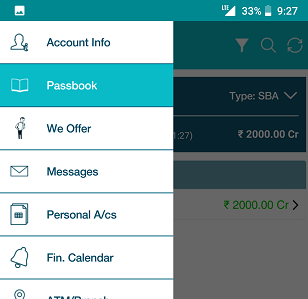 Next screen, you can see your Account transaction activity including available balance. You can see full account transactions details here.
So whenever you want to check your Vijaya Bank Account transactions activity, instead of print physical passbook, use e-Passbook facility.