Do you want to check whether your Kotak bank account is linked with your Aadhaar card or not? If yes, then here we will discuss two online methods to check your Kotak bank account and Aadhaar card linking status.
It is mandatory for all bank account holders to link their Aadhaar card with Bank account. If you have already submitted your Aadhaar-Bank account linking request and want to check the current status OR don't know the Bank account – Aadhaar linking status then follow these two methods:
Check Kotak Bank Account And Aadhaar Linking Status Online through Mobile Banking
Step 1: Open the Kotak Mobile Banking application and login to your account.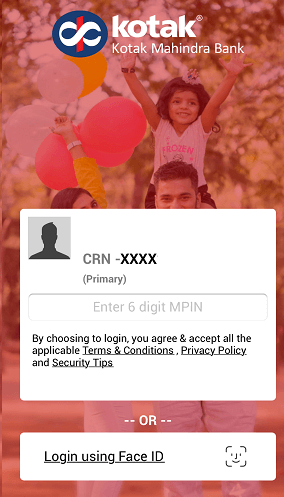 Step 2: After login, tap on the "Service Request" tab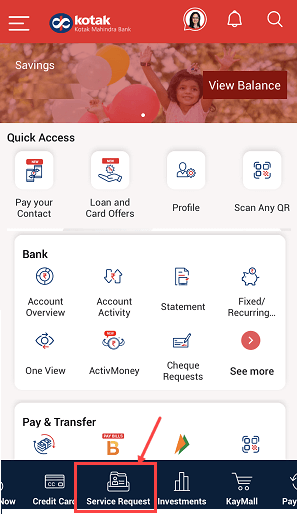 Step 3: In the service request, tap on the 'Profile" section.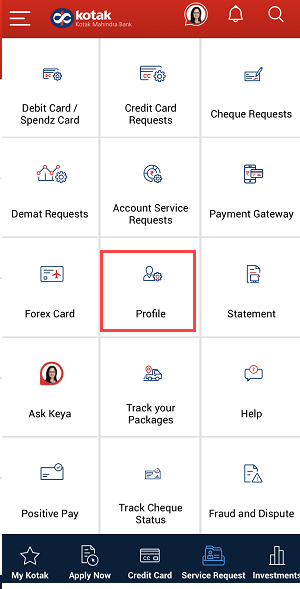 Step 4: In the profile section, tap on "PAN Aadhaar Linking Request"
Step 5: And the next screen if your Aadhaar card is linked with your Kotak Bank account then you can see a pop-up message that "Pan Aadhaar Status is already updated with Bank" This Means your Aadhaar data is already updated with the bank and no need to submit your Aadhaar linking request.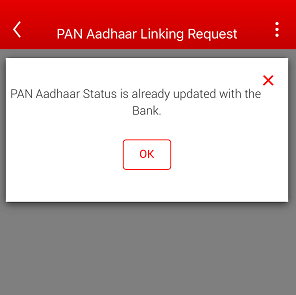 Check Kotak Account & Aadhaar Seeding Status through Net Banking
You can also login to Kotak Mahindra Bank internet banking and know the linking status of your Bank account and Aadhaar.
Step 1: Login to Kotak Bank net banking (https://netbanking.kotak.com/knb2/) using your user ID and login password.
Step 2: After login, click on the "Profile" option.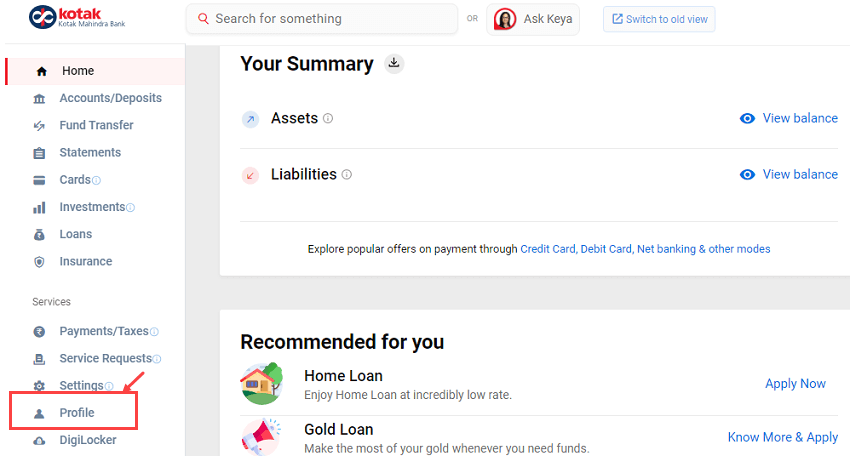 Step 3: And in the profile, scroll down and you can view your Aadhaar card number in the documents section as you can see in the below screenshot.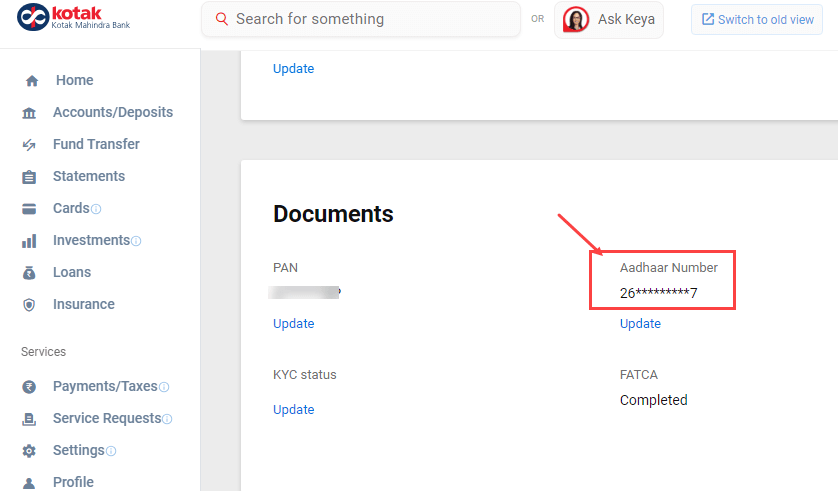 So by following these two ways, you can check your Kotak bank account and Aadhaar card linking status. If you have a single Kotak Bank account then you can check the linking status through the UIDAI website.