If you are using a Groww Demat account for investment and mutual funds then here we will tell you step by step process, how to add/register nominees online in Groww.
It is mandatory to add a nomination for your Demat account. You can add your mother, father, brother, wife, or others as a nominee.
So follow these steps and add a nomination for your Groww Demat account.
Register Nominee in Groww Online
You can register a nominee in Groww from the application and website too. Here we will register a nominee using Groww application.
Step 1: Open and login to your Groww Application. Now tap on the profile image and open the Profile section. Tap on the "Account Details" as you can see in the below image.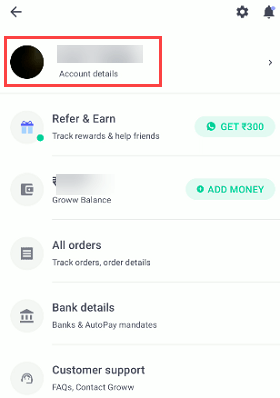 Step 2: In Account Details, swipe down and you can see the "Nominee Details" option, select this option and proceed.
Step 3: Next screen tap on the "Add Nominee for Stocks"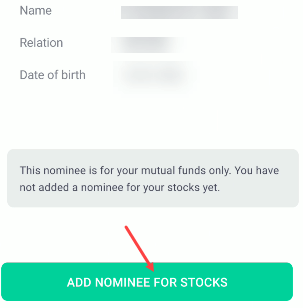 Step 4: Now add the nominee details. Enter the name, select your relationship with the nominee, date of birth and select ID proof and enter the ID proof number. You can also add another nominee by selecting Add another nominee option. Now tap on the confirm.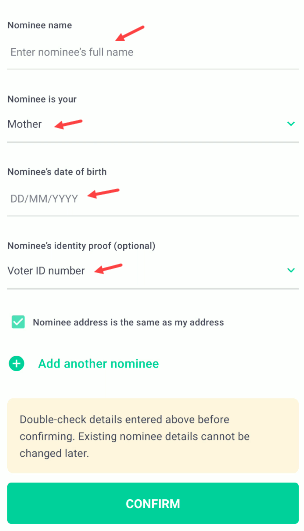 Step 5: Next screen you need to complete the Aadhaar eSign process. Make sure your mobile number is linked with your Aadhaar card to receive OTP. Tap on the " Proceed to Aadhaar eSign"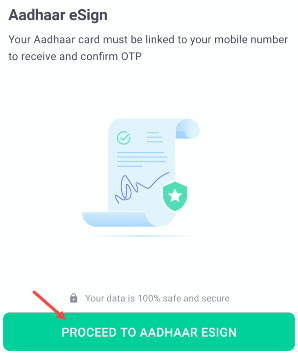 Step 6: You can see the already filled digital nominee form on the next screen. Tap on the "Sign Now"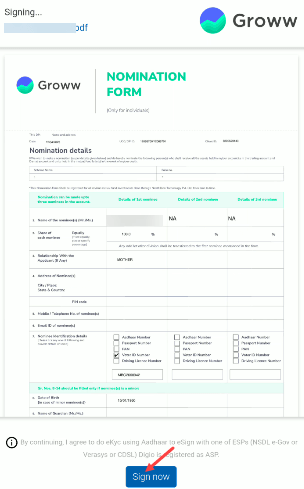 Step 7: Next screen enter your Aadhaar card number or virtual ID and tap on "Send OTP"
Step 8: You will receive an OTP on your Aadhaar registered mobile number, enter the OTP and tap on the "Verify OTP"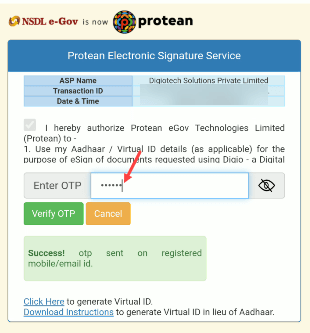 After OTP verification, your nominee form will be submitted.
Done! you have successfully registered the nominee for your Groww investment and mutual fund account. You can open the profile section — account details and click on the "Nominee details" to check your registered nominee.