SBI YONO is another digital banking application launched by SBI. You can start using this application using your net banking login credentials.
If you are already using SBI YONO and forgot your login MPIN or want to change it then here we are going to discuss this topic.
How To Reset SBI YONO MPIN
Step 1: Open SBI YONO Application and on the login screen, select the "User ID" option & enter your net banking username and login password, and login.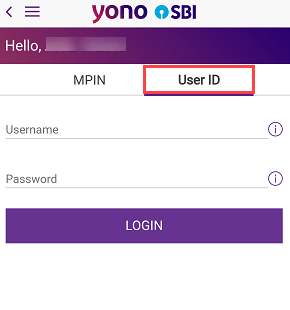 Step 2: After login, now open menu options and open the "Service Request" section.
Step 3: Now open the "Settings" option, as seen in the screenshot below.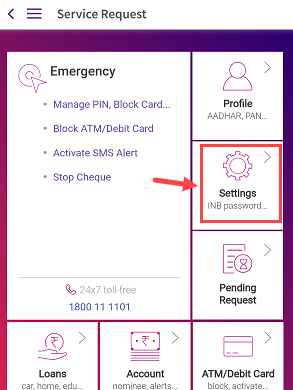 Step 4: You can see the "SET MPIN" option here, click on this option.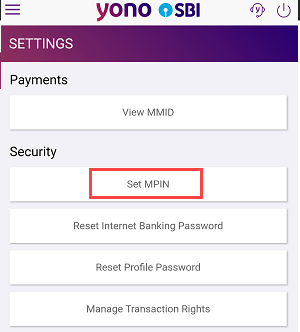 Step 5: And finally set a new MPIN for your YONO application. You will receive an OTP on your registered mobile number, enter the OTP and your MPIN will be reset.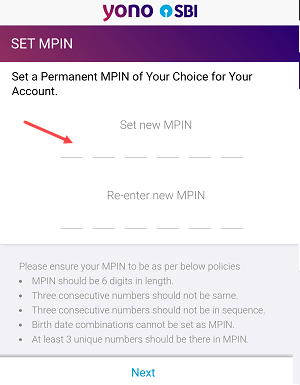 How To Change or Remove MPIN in SBI YONO
You can also change or remove MPIN. If you don't want to log in using MPIN, you can remove it or change it anytime.
Step 1: Just login to SBI YONO using your current MPIN OR net banking username and login password as mentioned above.
Step 2: Open the "Service Request" section and choose the "Settings" option.
Step 3: Now you can see the "Change MPIN" & Remove MPIN" options as shown below screenshot. If you can see only the "Set MPIN" option then tap on Set MPIN and again back to the Settings section, now you can see both options.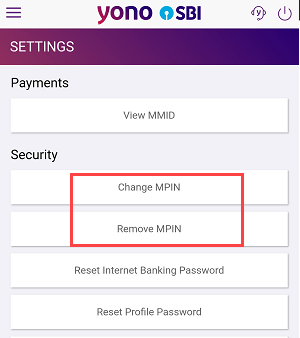 If you remember your current MPIN then you can change MPIN using profile password and if you don't know your current MPIN then follow the above steps and reset your MPIN. So this is how SBI YONO users can reset or change MPIN. BTW, you can also set a fingerprint login.