Indian Bank Internet Banking facility is available for all retail customers. You can activate Indian bank net banking online using an ATM card without visiting the branch. If you forgot your Indian bank net banking login password and are unable to login then here we will tell you how to reset your login password for Indian Bank net banking.
When you register for the Indian Bank Internet Banking service, you need to create two passwords, one is a login password & the second is the transaction password. You need to enter a login password with a user Id to login net banking account.
If you don't know your login password then follow these steps and reset your password using the ATM card instantly.
Reset Indian bank Net Banking Login Password
Open the Indian Bank Internet Banking login page and click on the Forgot Password link.
Next, select the ATM Card option to reset your password. If you know security questions answers then you can select the security questions option also otherwise select the ATM Card.

Now enter your User ID which is printed on your passbook front page, your registered mobile number without country code, and submit.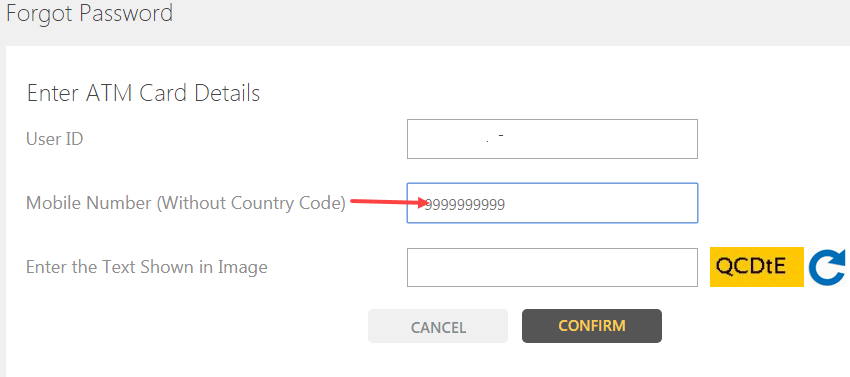 Next, enter OTP which is sent to your mobile number.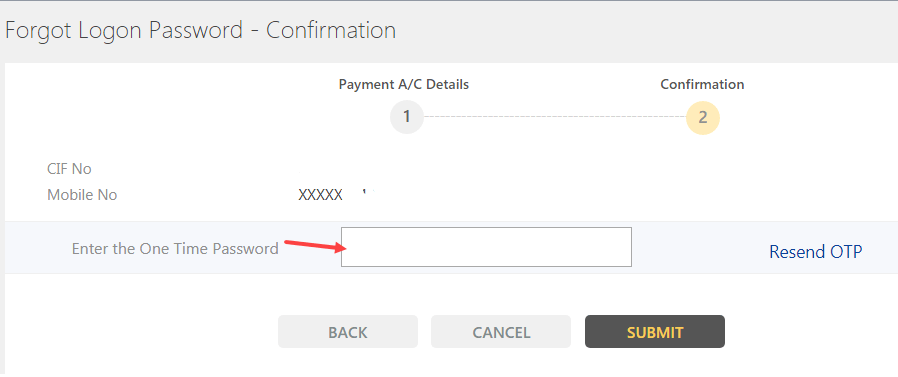 Now enter your ATM card number, expiry date, and ATM PIN.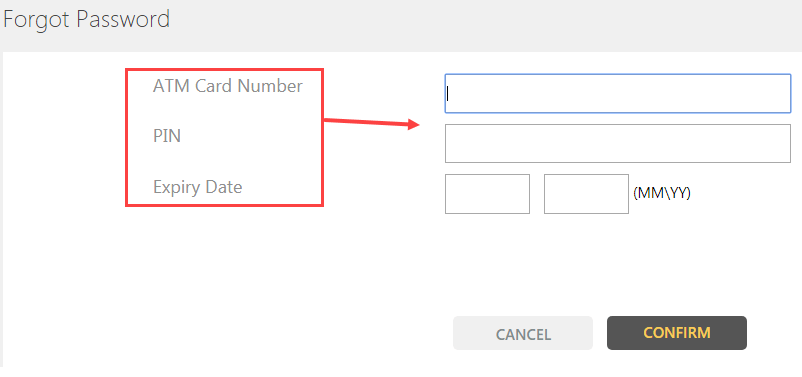 And the next screen you can reset your login password. Enter a new login password and submit. Done, you have successfully set a new login password for your Indian bank net banking. You can now login using the new password.

Faqs
(1) My Debit card is not active, how to reset the login password?
Ans: You can select the second option (Security Questions) to reset the login password. If you don't know security question answers then you need to visit your home branch.
(2) How to find my User ID?
Ans: You can find your account User ID on a passbook or you can also check the email statement.