How to reset SBI net banking login password when you forgot it? How to recover the login password of SBI Internet Banking online?
In this post, we will guide you how to reset SBI net banking login password online, you don't need to visit Bank for that.
SBI Internet Banking is free service for all customers to access and manage Bank account online. It is now an essential part of Banking. You can activate net banking for your SBI account online, no need to visit for activation.
Now come to the topic, how to reset login password. So here is step by step guide:
Reset SBI Net Banking Login Password Online
To reset your SBI net banking login password, you have 3 options. You can select any options and change your password to login again on net banking. These 3 options are explained here:
(1) Change Login Password Using Debit card
If you have active ATM Debit card and ATM PIN then you can easily reset your login password online.
1- Open SBI Net Banking login page and click on Forgot Login Password.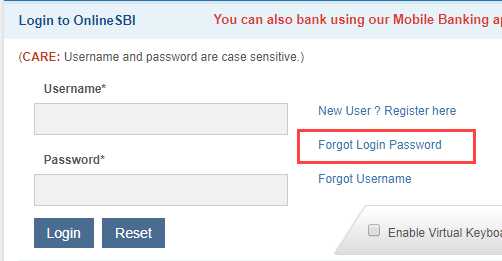 2- New window will be open, here you need to select Forgot My Login Password and click on next.

3- Now enter your Username, Account number, registered mobile number and Date of Birth. Enter captcha code and submit.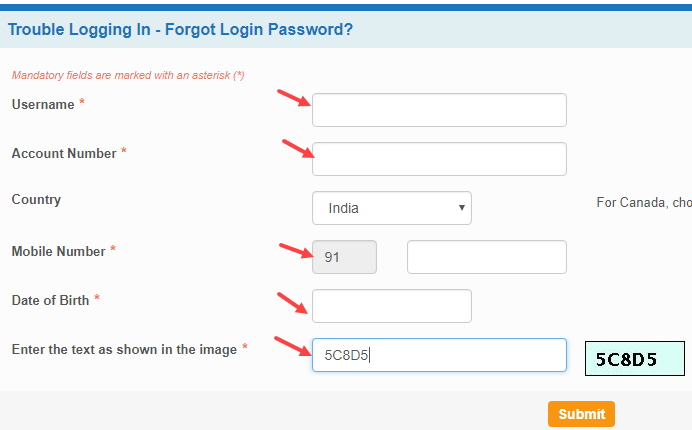 You will receive One Time Password on your registered mobile number, enter it and click on confirm.

4- Now you can see 3 options to recover login password. Here, select Using ATM card details and submit.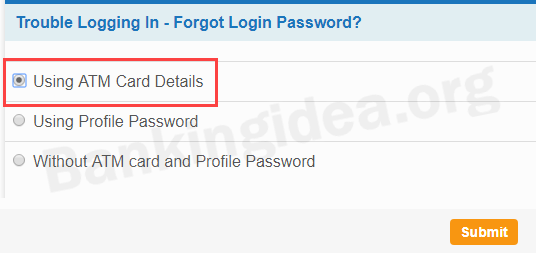 5- Next screen you need to validate your ATM card details, enter the card number, expiry Date (valid thru), name and ATM PIN. Type captcha code and proceed.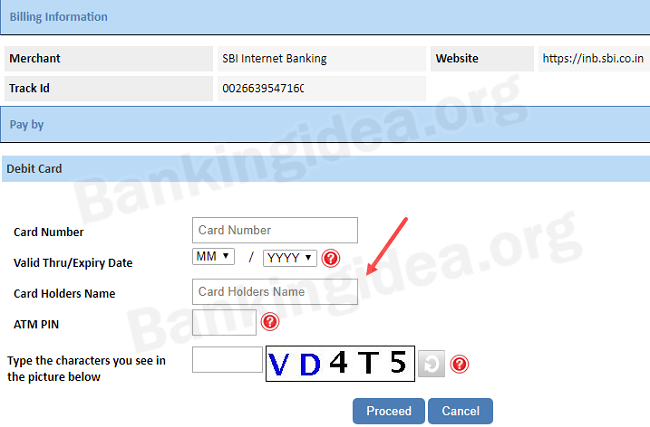 6- And finally type your new login password and confirm it. That's all your password has been reset.
(2) Using Profile password
You can also use Net Banking Profile password to reset your login password. If you remember profile password, then select Using Profile Password option.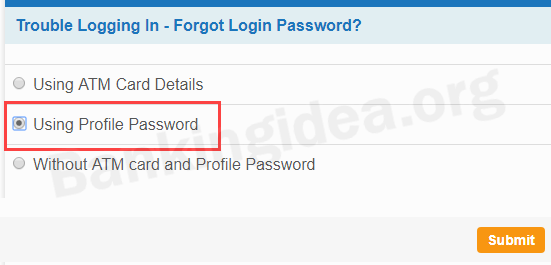 Next screen enter your Profile Password and submit.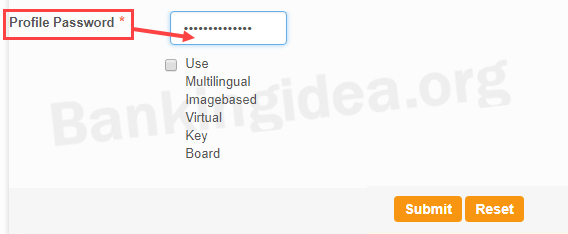 And in the last step, set your new login password.
(3) Receive new Login Password via Courier
If you unable to process above two methods, then get your login password at home.
Just select Without ATM Card and Profile Password option.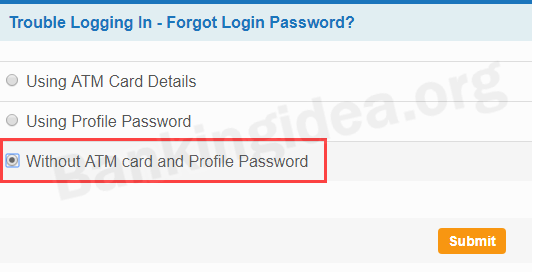 Next screen, select Receive New Login password by Post.

And in the last, confirm your address is correct and submit. The new login password will be delivered to your registered address within 10 days.

Hope you now understand how to reset SBI net banking login password online when you forgot it.