Forgot your SBI net banking User name (User Id)? Don't worry you can recover your SBI net banking user Id online by following simple steps.
When you register for SBI net banking, you need to create your login User ID, login password, and profile password. You can set your preferred User ID only once during the net banking activation process. You can't change it later.
For some reason, if you don't know your login user name then here are easy steps and know your user Id online.
How To Recover SBI Net Banking user name (User ID)?
Open the SBI Internet Banking login page and click on the Forgot login password option.
In the new window, select Forgot Username and click on next.
Now enter your CIF number, your country (India), enter your SBI registered mobile number and submit.
Next screen,  enter the OTP (One Time Password) received on your registered mobile number.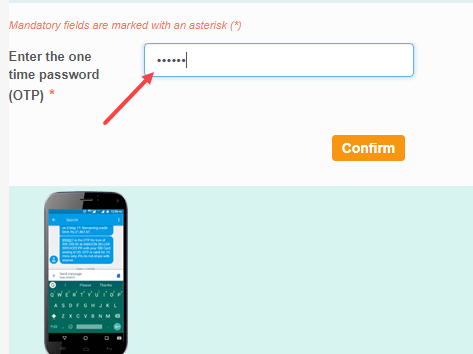 That's it, next screen you can view your Username.  Also, you will receive your User ID by SMS on your registered mobile number.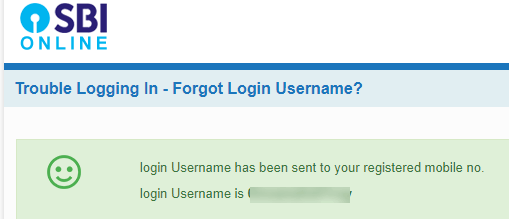 Frequently Asked Questions
(1) Where Can I find my CIF number to get my User ID online?
Ans: You can check your passbook account details to know your CIF number. If your mobile banking is active then you can open Services – Nomination and select your account to view your CIF number. If you have subscribed e-statement facility then you can also check your CIF on your statement file. Read: How to get SBI CIF number online
(2) Can I change my SBI net banking User name?
Ans: You can change your SBI Internet banking User name only once during net banking activation.
(3) Can I login to net banking using my CIF number?
Ans: No you can not. You need to enter your user name to log in to a net banking account.
(4) I have not received my user Id after following the above process, why?
Ans: Please try again and if still have any issues you can complain online to SBI.