SBI customers can now activate ATM Debit card through SBI YONO Application. ATM card-related services are now available on SBI YONO App.
SBI YONO is a new digital banking application launched by the State Bank of India. You can access many online account-related services here like view account balance, request new Cheque book, manage debit card, transfer money, update account details, and much more.
Here we will show you how you can activate your new SBI Debit card through SBI YONO.
SBI YONO: How To Activate your SBI ATM card
You can register on SBI YONO using sbi net banking User ID and login password. You can also register without net banking using Debit card details.
See how to activate your new card.
1: Login to SBI YONO Application.
2: After login tap and open options and select Service request.
3: Next screen, tap on ATM/Debit card Services. You need to enter your profile password if you registered through net banking.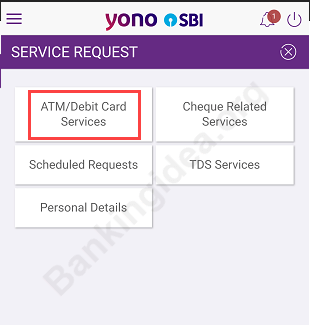 4: Next screen, tap on ATM/Debit Card Activation.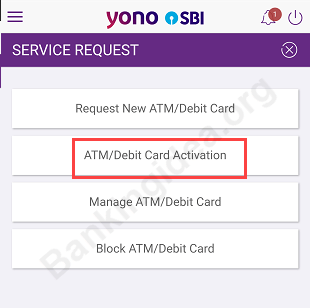 5: Now select your Account number and enter your 16-digit ATM card number and tap on next.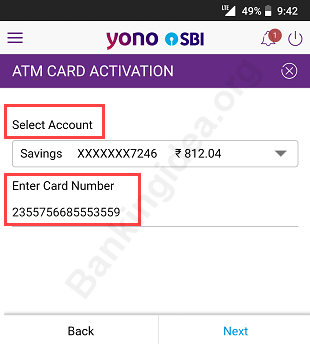 Now enter the One Time Password received on your registered mobile number. That's it your card is activated and ready to use. Before using it online, do one transaction at ATM.
SO this is how SBI customers can activate new ATM Debit card on SBI YONO Application. This facility is also available on net banking. Read: How to activate SBI New ATM Debit card through net banking